August 2018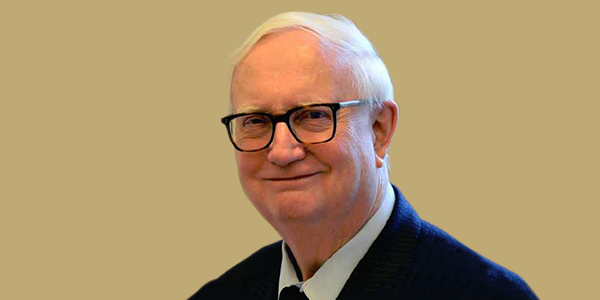 The US-UK Fulbright Commission announced the introduction of the Fulbright Sir Cyril Taylor Memorial Award for Social Entrepreneurship in tribute to the life and work of Sir Cyril Taylor, GBE.
This new Fulbright scholarship, funded by the Cyril Taylor Charitable Foundation, will support a British postgraduate student to study for a master's degree at an American university of their choice. They can choose any subject or any discipline, but the award will recognize applicants who demonstrate a can-do attitude and a desire to make the world a better place.
Cyril Taylor led an extraordinary life. From his early years in the Congo as the son of missionaries; a teenage platoon commander in Kenya to a scholar at Harvard Business School and his long career as a social entrepreneur and educator. His legacy includes founding the America Institute For Foreign Study (AIFS) and setting up Richmond, The American International University in London.
How to apply for the Sir Cyril Taylor Memorial Award.